Welcome To Spirit Temple Bible Church
Spirit Temple Bible Church (STBC) is a nondenominational full gospel, spirit-filled, Bible believing church. We are a fast growing multinational and multicultural fellowship of believers connected by the blood of Jesus Christ, the love of God in our hearts, and the presence of God in our lives.
MO

TU

WE

TH

FR

SA

SU
29

30

31

1

2

3

4
5

6

7

8

9

10

11
12

13

14

15

16

17

18
19

20

21

22

23

24

25
26

27

28

29

30

1

2
HAVE YOU TUNED IN TO APOSTLE ESE DUKE'S GOLDEN NUGGETS FOR SUPERNATURAL LIVING?
Like us on Facebook and be sure to turn on your notifications to catch Apostle Ese Duke's teachings, Mon – Fri @ 10:00 AM EST on the Spirit Temple Bible Church Facebook Page.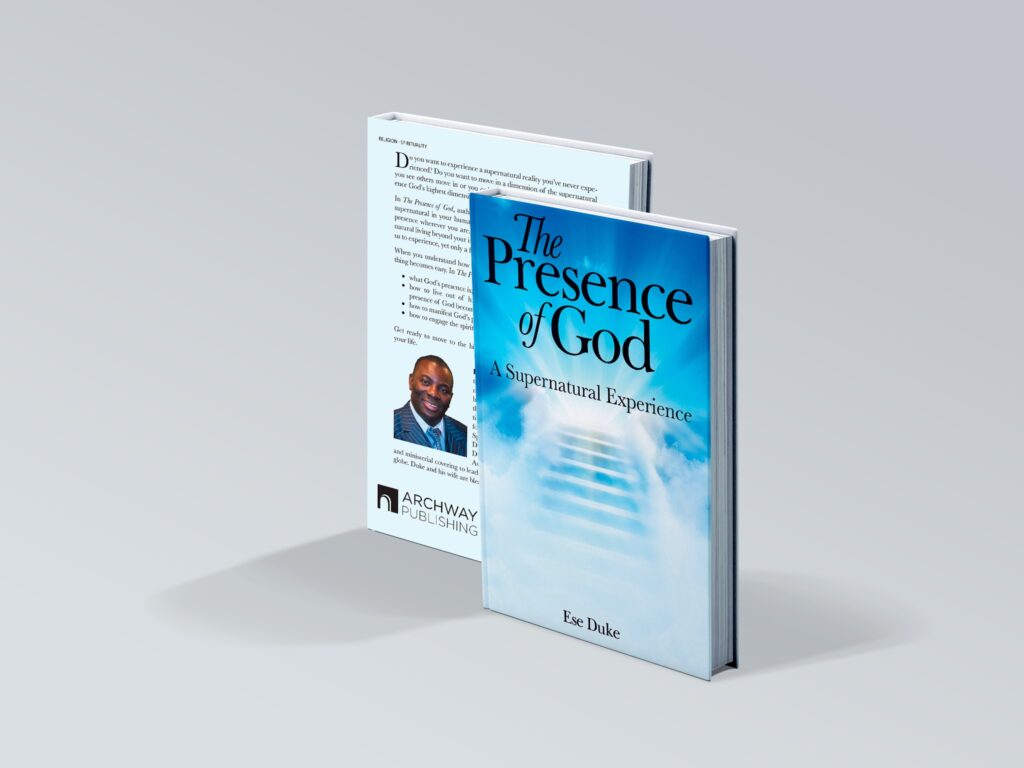 THE PRESENCE OF GOD: A SUPERNATURAL EXPERIENCE
Do you want to experience a supernatural reality you've never experienced? Do you want to move in a dimension of the supernatural you see others move in or you only imagined? Do you want to experience God's highest dimension in your human existence?
In The Presence of God, author Ese Duke shows you how to engage the supernatural in your humanity and thereby walk and manifest God's presence wherever you are. This guide takes you to a place of supernatural living beyond your imagination, a reality that God desires all of us to experience, yet only a few have and do.