Spirit Temple Bible Church (STBC) is a place where you are welcome and can call home, experience the love of God, be led into a fully-devoted relationship with Jesus, engage in life-giving community, and be inspired to reach your full God given potential.
We believe in creating an atmosphere where people can have authentic encounters with the principles of the Word of God, the power of the Holy Spirit, and the presence of God.
     Sunday Mornings
10:00 AM to 12:00 PM
Wednesday Evenings
7:00 PM to 8:00 PM
Expect great things!
We are committed to teaching God's Word with simplicity and clarity based on sound Bible doctrine.
Our services are for anyone and they are tailor-made with you in mind. As you connect with the power of God in STBC, it will work for you and your life will never remain the same.
A typical Sunday service will last about 2 hours and our Wednesday Bible study/Word Encounter lasts about 1 hour. We sing a good mix of contemporary and traditional music that is led by our worship team. Feel free to sing and clap your hands, or just sit quietly in God's presence. No matter how you worship, there is a place for you at STBC.
Plan to hang around after the service to fellowship and meet new people including our Sr. Pastor Apostle Ese Duke.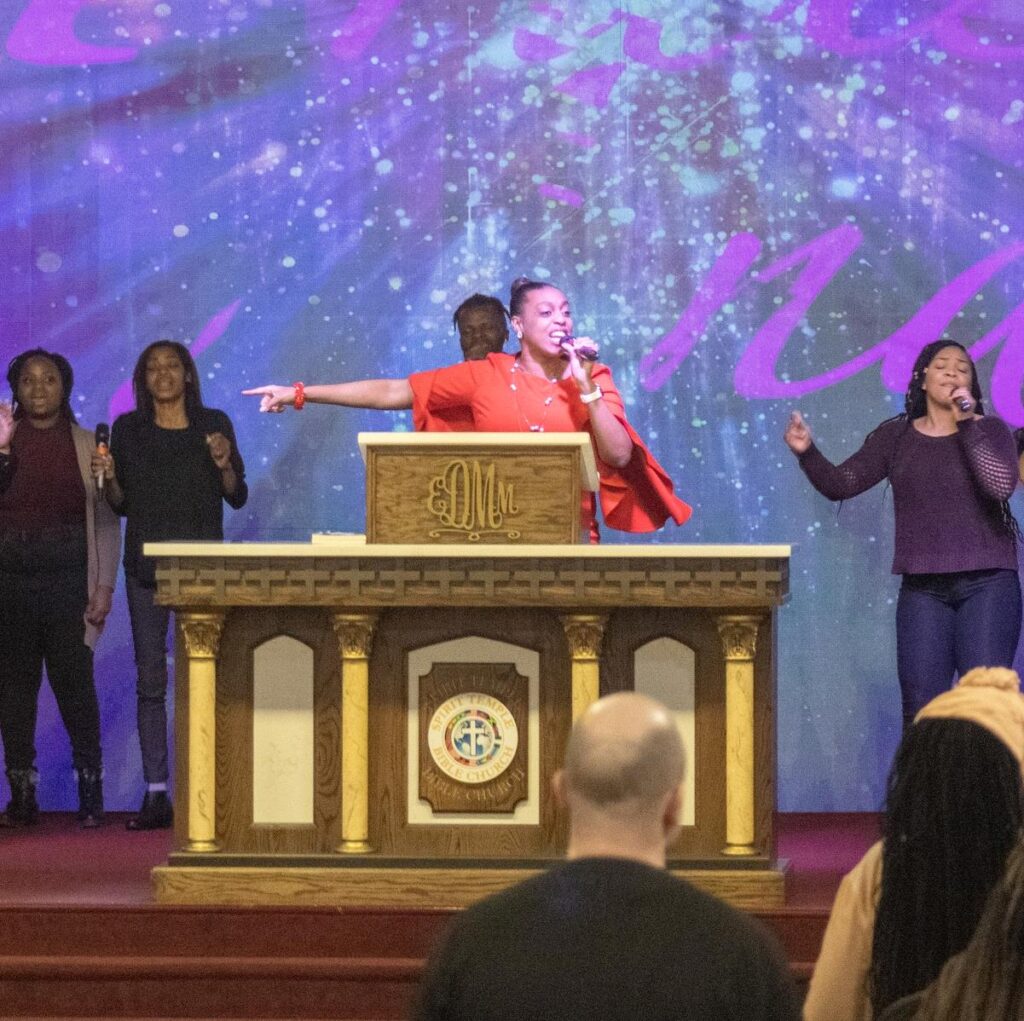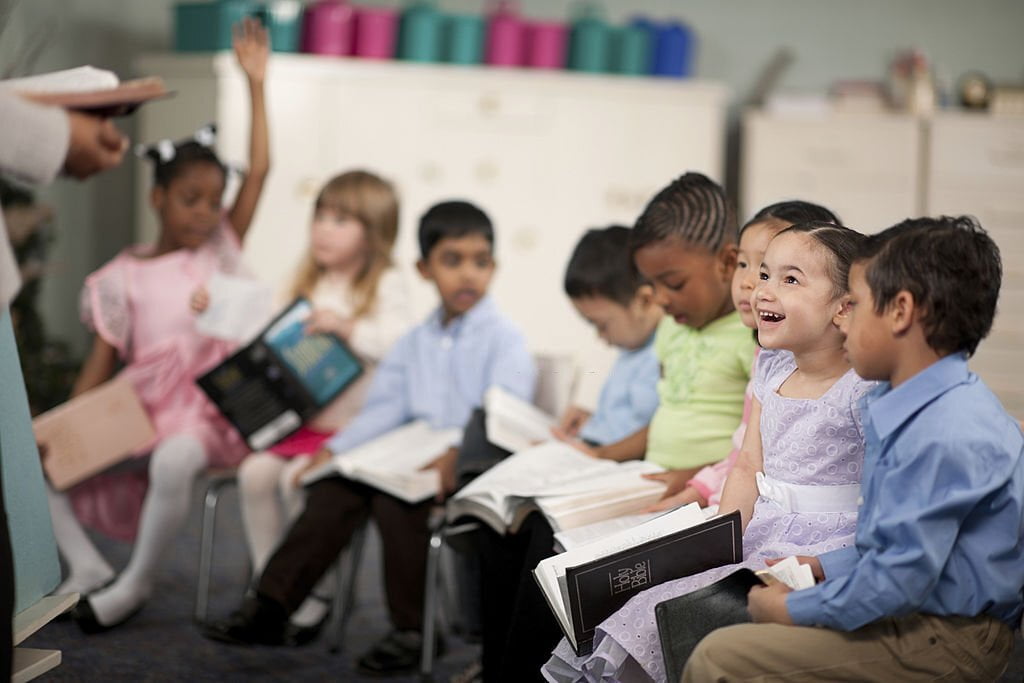 STBC offers interactive, age-appropriate programs for your children in the children classrooms located by the Good News chapel to enjoy while you are attending services in the main sanctuary. From infants to high schoolers, we have a program that teaches your children how to understand and apply God's Word, building the child's relationship with Jesus Christ and the STBC community!
Click here for more information: [Pacesetters, Traiblazers, Worldchangers]
Our services are for you, so come dressed however you feel most comfortable. We are thrilled that you are joining us and want you to be more focused on the service than what you are wearing. Dressed up or dressed down, we have a variety of styles at our services. No matter your style, there is a place for you at STBC.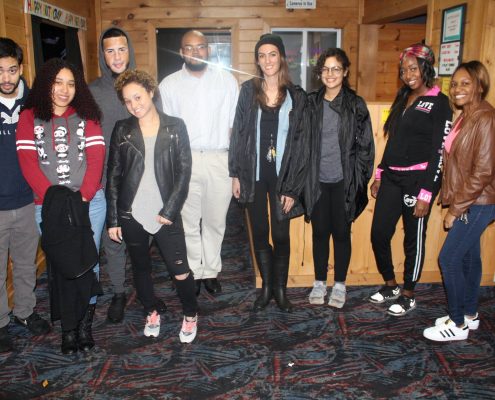 STBC has something for everyone. Church isn't for perfect people. It's for those who are hurting, hungry, discouraged, discontented, growing, and those who have it together. It does not matter your background, your race, your ethnicity, what you've been through or going through in life. You are welcome here.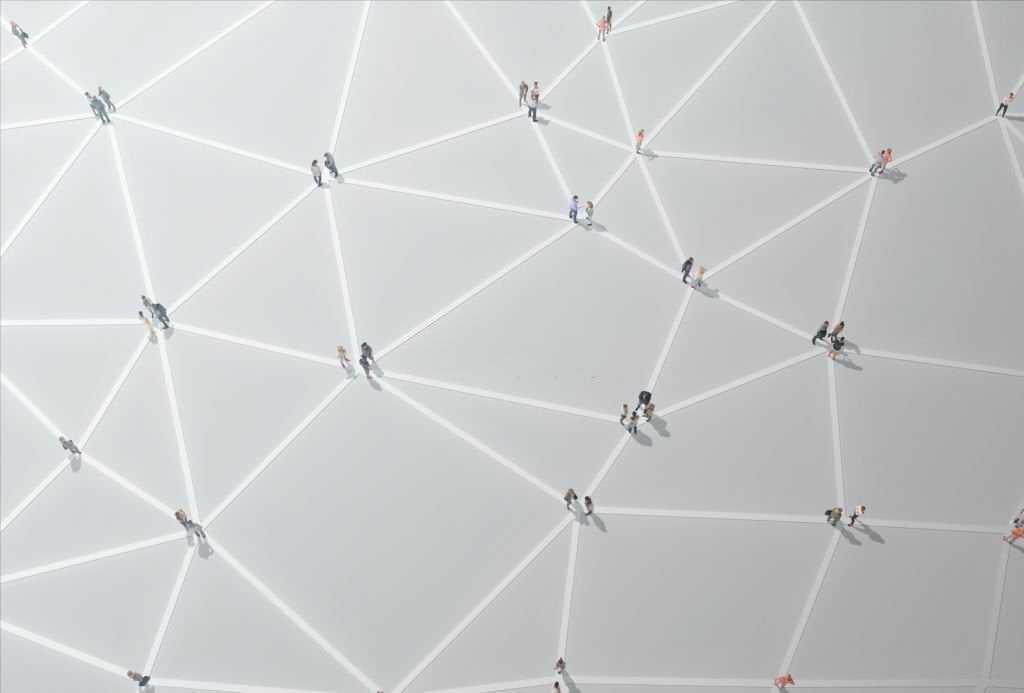 First time here? Not sure where to begin? Fill out the Connect Card and someone from our Connections Team will reach out.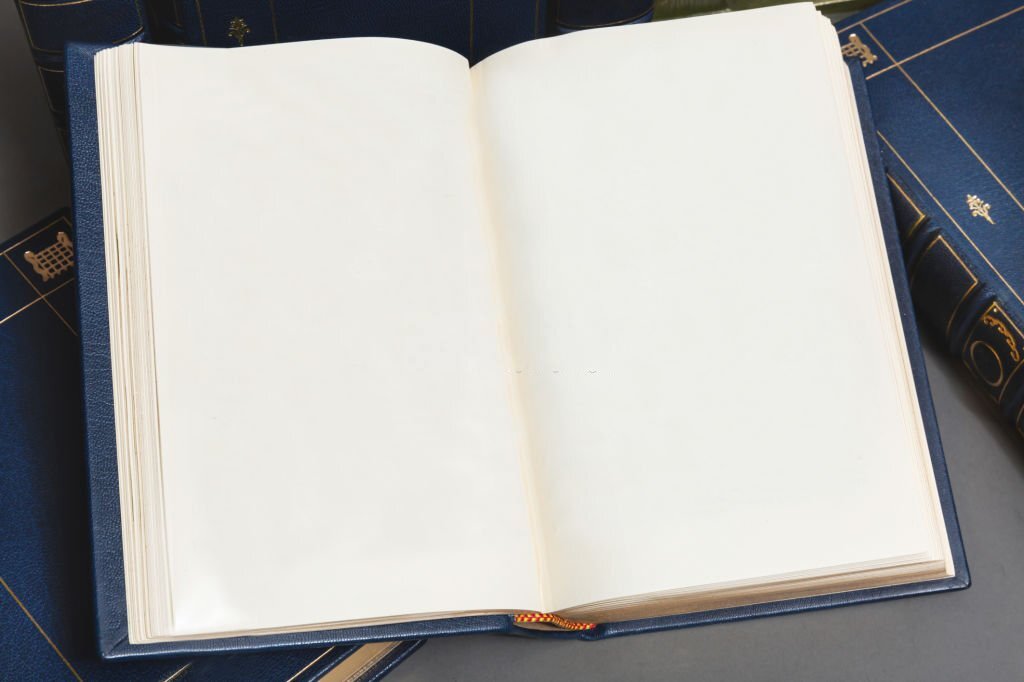 Want to become part of this Church Family? Please fill out the New Membership Form.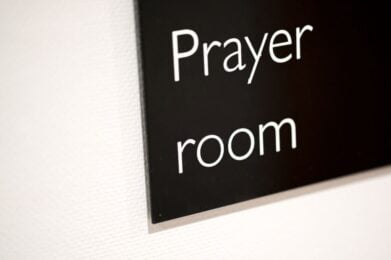 Please fill out the Prayer Request form.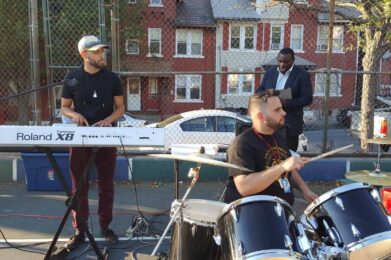 Use your unique gifts to help build the kingdom. Sign up to serve.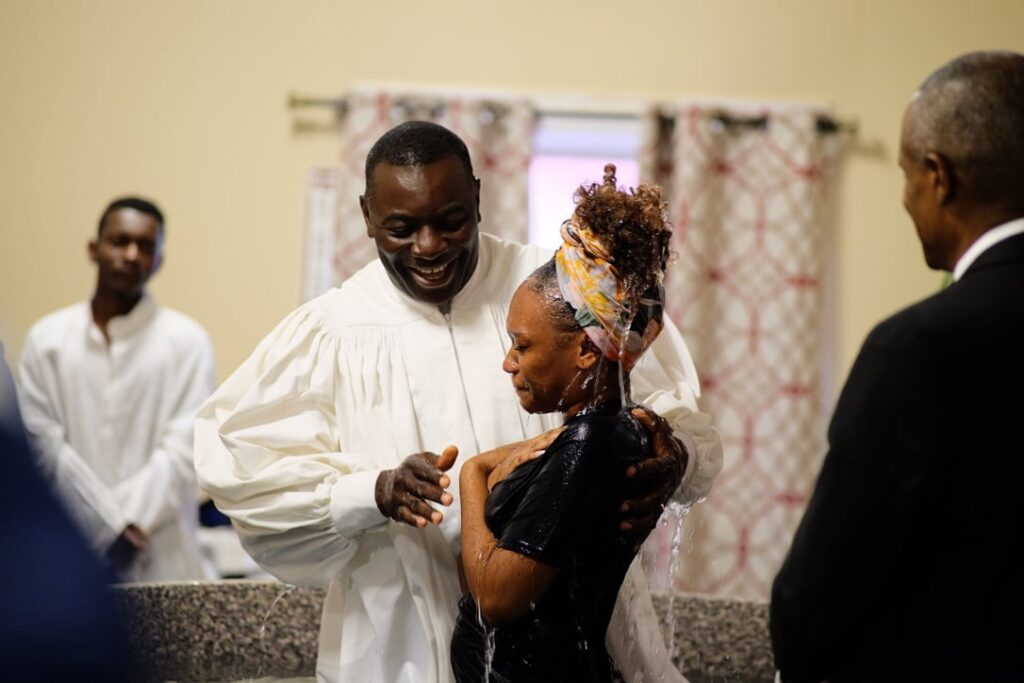 Join in the sacrament of initiation, cleansing, strengthening, and welcoming. Please fill out our Baptism form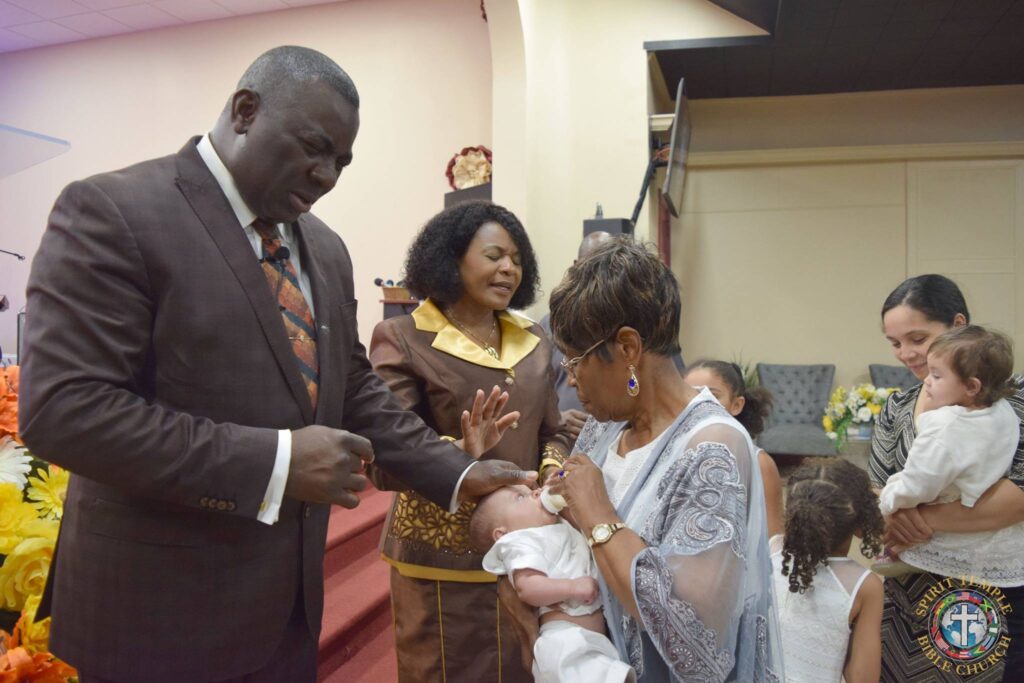 Commit to the responsibility of raising your child to know the Lord. Please fill out the Baby Dedication form
Spirit Temple Bible Church 1016 Evans St, Bethlehem, PA 18015, United States