About Our Church
Who we are, how we got started, and where we are headed
Spirit Temple Bible Church is a full gospel, spirit-filled, Bible believing church. We are a multicultural fellowship of believers from different parts of the world and different walks of life connected by the blood of Jesus Christ, the love of God in our hearts, and the presence of God in our lives.
We first began as a Bible study group at the home of Apostle Ese Duke in June 2013 with Apostle Ese Duke and his family in attendance. As the word got out and people began to come to Apostle Ese Duke's home to hear God's word taught with simplicity and clarity, the bible study group became a church after the third meeting. The young church outgrew the family room and later the lower level of the home. It became obvious that we had to move from the home.
We moved into Comfort Suites conference room in Allentown Pennsylvania where our first Sunday worship service was held on September 22nd 2013.
By June 1st 2014, the church had out grown all the available space at the Comfort Suites. The Lord by the help of the Holy Spirit provided another space of over 5,500 square feet at 1901 South 12th street in Allentown Pennsylvania where we moved to.
With God's faithfulness and the continuous growth of the ministry, the church started praying for a new location as the current location was becoming too crowded on Sunday mornings.
By Supernatural provision and divine orchestration, the fast growing church with a divine mandate from Heaven found a location in Bethlehem Pennsylvania that would house the various ministries and the fast growing congregation.
Through the help of the Holy Spirit and the faithful support of all the members, the church paid and purchased the former Bethlehem Panthers private social club, a 21,000 square feet building in February 2016. Renovation started immediately to convert this former bowling alley, bar, banquet hall, and apartment unit into a church.
With tireless efforts and help of the members, our new neighbors, and friends, the renovation was completed by the end of May 2016. The Church moved to our new location at 1020 Evans Street, Bethlehem, PA 18015 and we had our first Sunday service on June 5th 2016. The rest and best of the story is yet to be told as this is just the beginning.
Other STBC branches have been birthed in other countries: Nigeria, Kenya, and Uganda.
In 2021, the Abuja Nigeria branch (STBC Mararaba) was blessed with a permanent site of worship.
In 2022, our year expansion, bigger and better eight STBC locations were birthed. STBC Delta State Nigeria, newly constructed 500-seater sanctuary was opened and dedicated to the Lord. In the same year of expansion, four STBC locations were birthed in Kenya (STBC Busia, STBC Kasarani, STBC Kibera, and STBC Machakos), and three other locations in Nigeria (STBC Lagos, STBC Life Camp, and STBC Lugbe).
STBC has various home churches scattered across the states of Pennsylvania, New Jersey, and Mararaba in the bid to fulfill the mandate and vision of Apostle Ese Duke.
STBC has birthed strong thriving children ministries: Children of Destiny (Pacesetters) and Anointed Youth for Christ (Trailblazers). STBC has also birthed a thriving young adult ministry (WorldChangers) that makes an impact in the community. In 2021 the ministry launched the emergent leadership forum initiative in the city of Allentown Pennsylvania.
STBC has grown into a multifaceted ministry with a Bible college that offers associate, bachelor's and master's degree programs in Bible Ministry.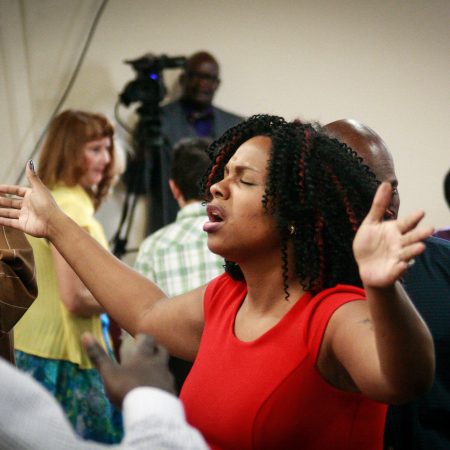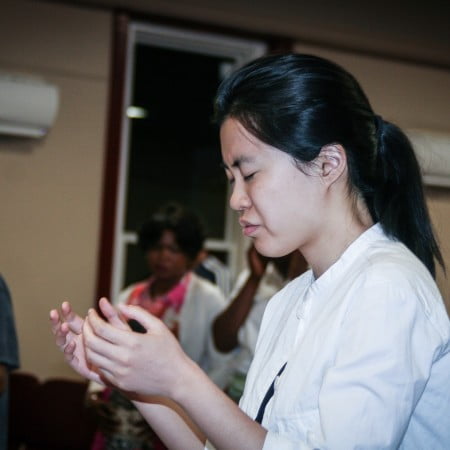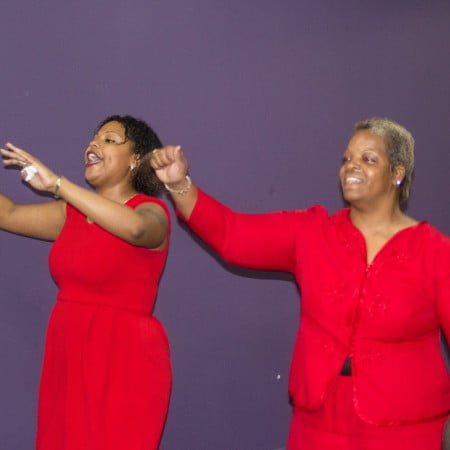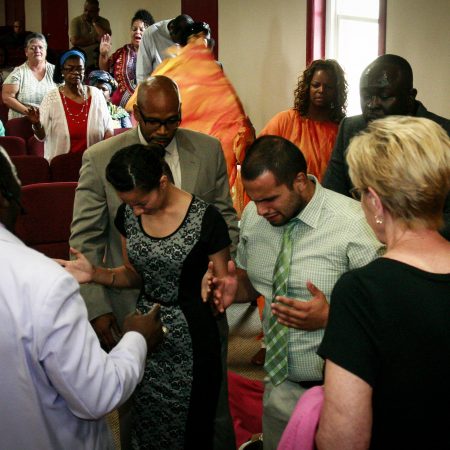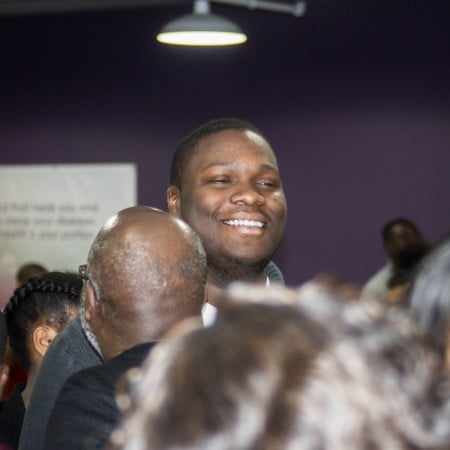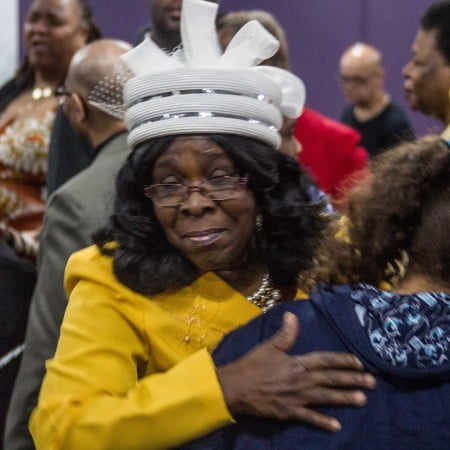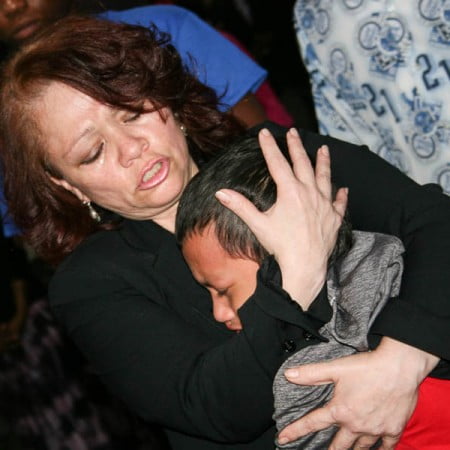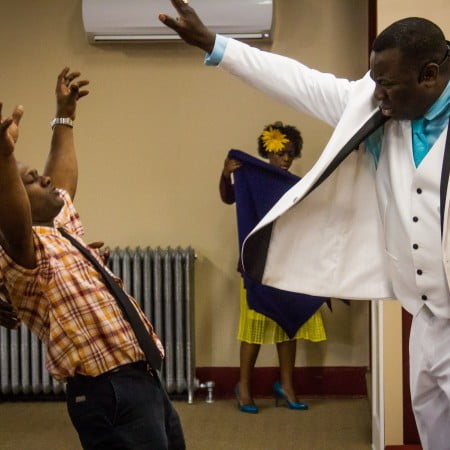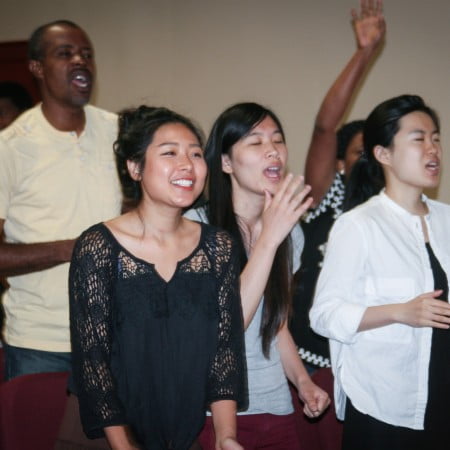 To reach those who do not know the love of God and give them the good news that their lives can be changed, and that they can fulfill their true destiny and purpose by allowing the one who created them to set them on the course He has designed for them to live.
Our dream is to help people have a real encounter with God and become passionate about His presence because it is in His presence that we experience the anointing and the demonstration of the tangible power of the Holy Spirit.
We believe that all people, regardless of the circumstances they have encountered in their lives or current condition, have a God ordained potential.
It is our desire to establish an oasis of love where the hurting, discontented, distressed, misunderstood, frustrated, and confused can find love, acceptance, help, hope, forgiveness and fresh purpose for living.
As we minister to the whole person, spiritually, emotionally, physically, socially, and financially, bodies are healed, sound minds are restored, spirits are revived and renewed, broken hearts are mended, and shattered dreams are recovered. Spirit Temple Bible Church is a place where you come just as you are and are free to become all God has ordained you to be.
At STBC, Jesus Christ is lifted up and God's Word is taught in simplicity and power. With consistent exposure to God's Word, remarkable results are made manifest. People are taught how to discover and develop their true potential and thereby released into the fullness of all that God has ordained for them.
What Makes Our Services And STBC Unique