The purpose of the WorldChangers ministry (Ages: 18–35) is to inspire our young adults to develop into a generation of anointed, mighty men, and women leaders who will take over territories and spiritual leadership in the church, occupying the world for Jesus Christ until He returns.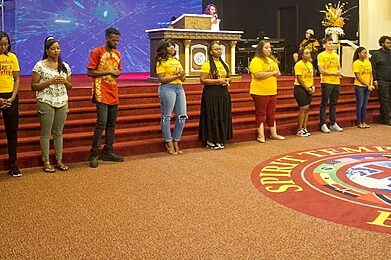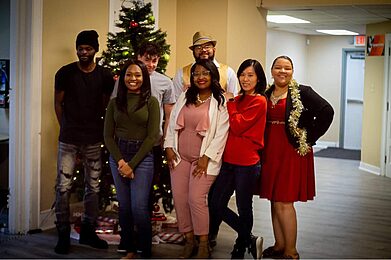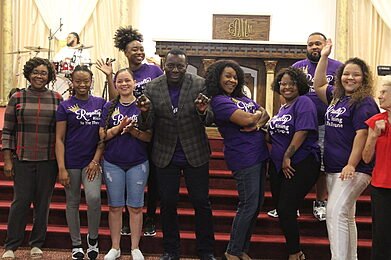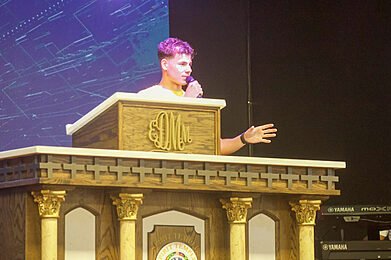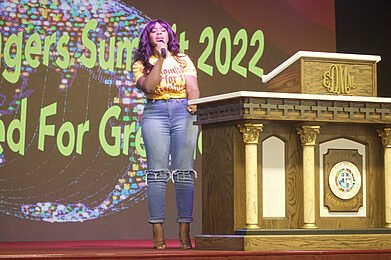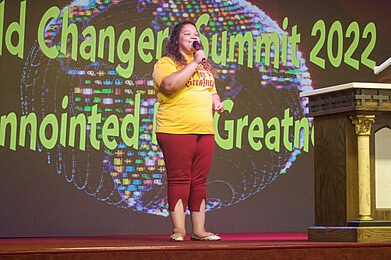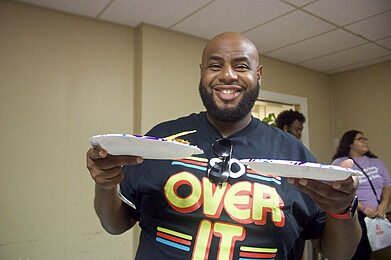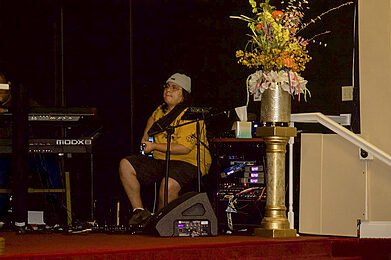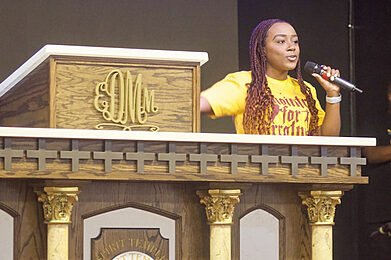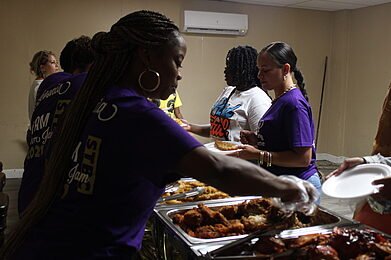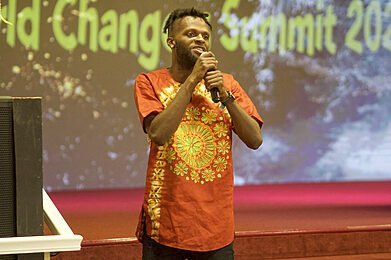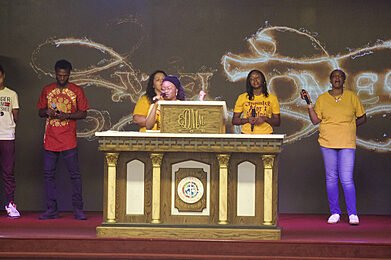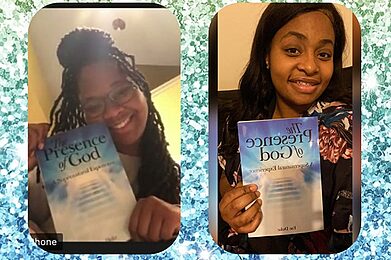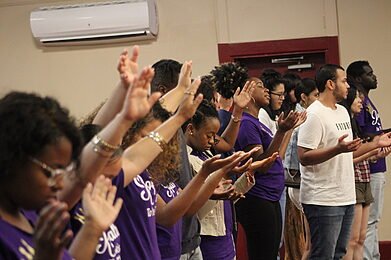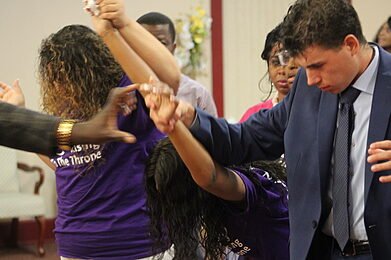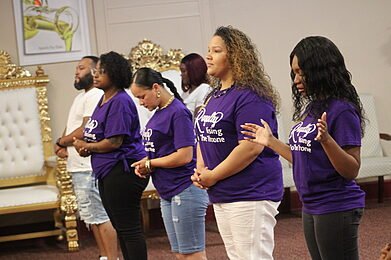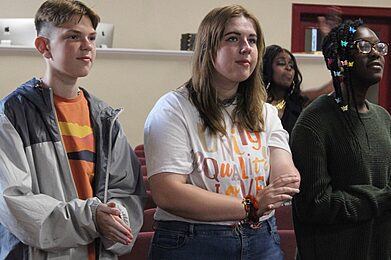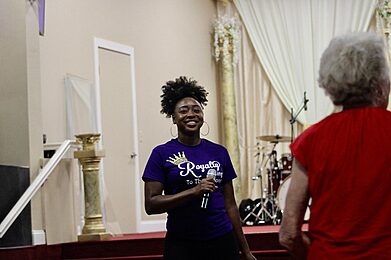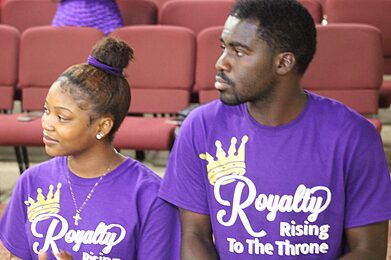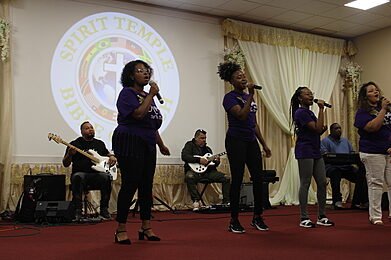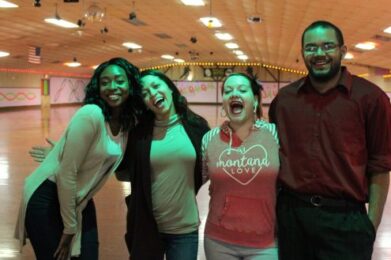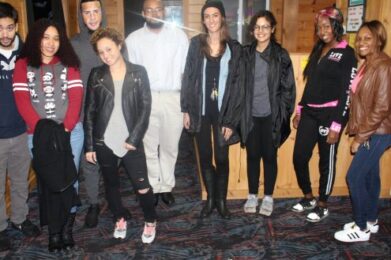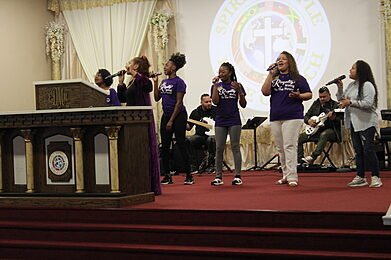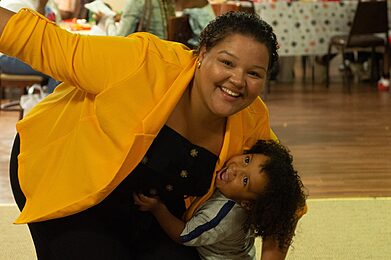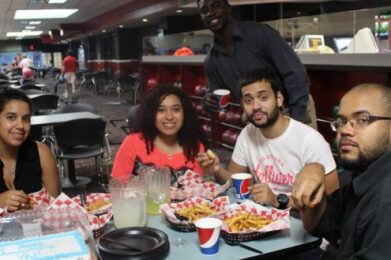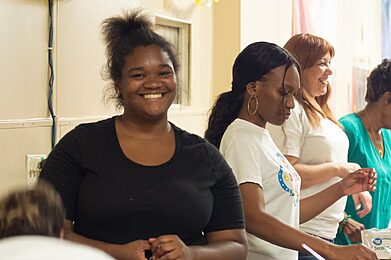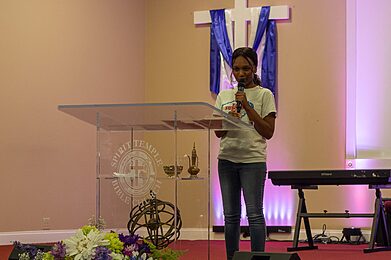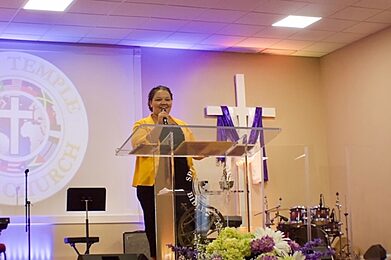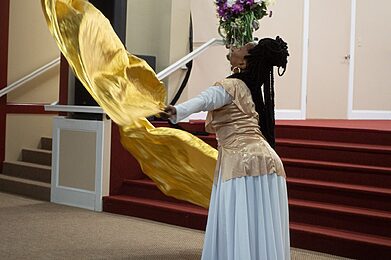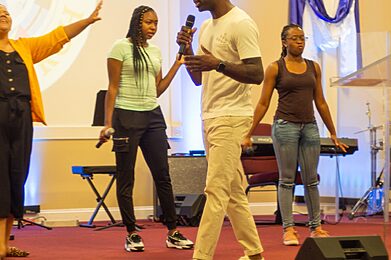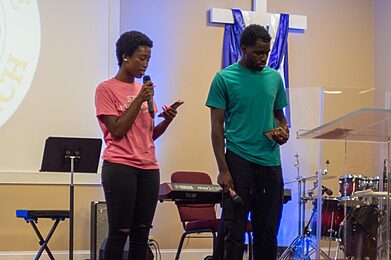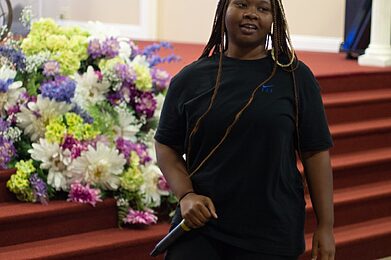 And he called his ten servants, and delivered them ten pounds, and said unto them, Occupy till I come.
The goal is to revolutionize the lives of these WorldChangers thereby impacting their world.
COME GLORIFY GOD WITH US!
Contact us to find out when our next meeting is